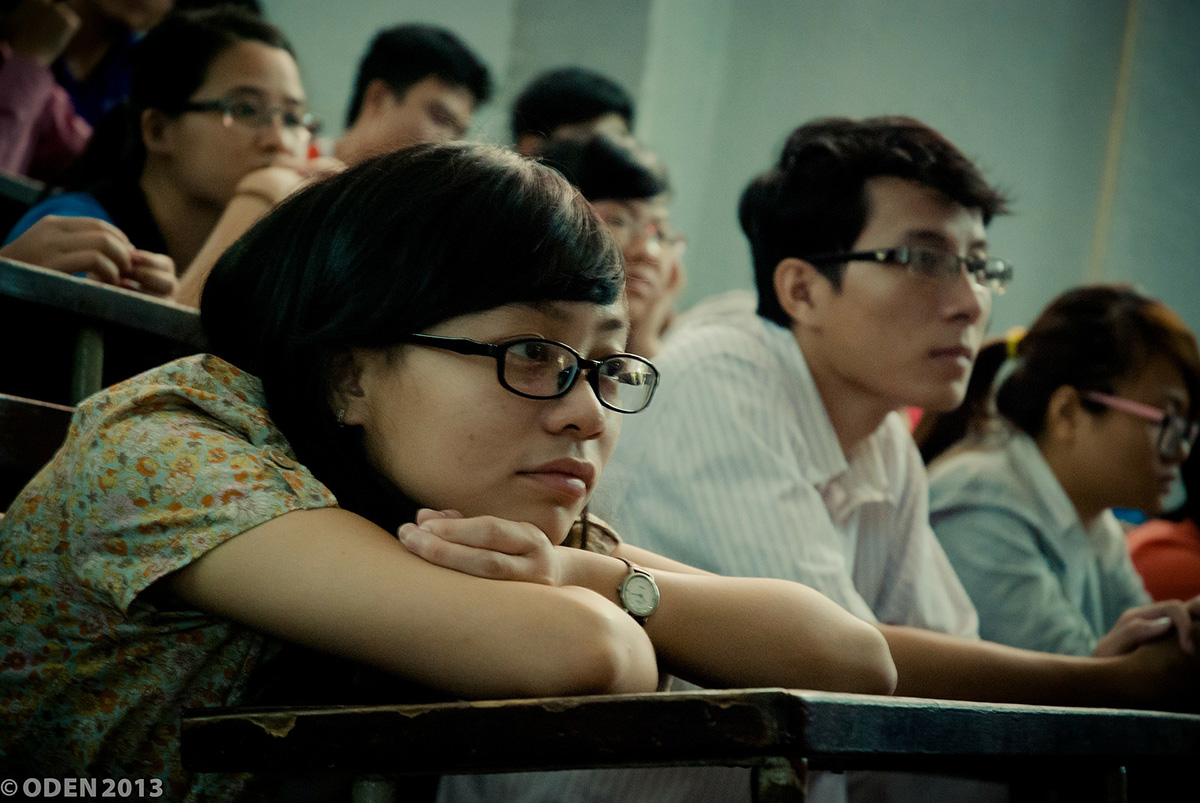 Educational Programs for Overseas Students
There are very high barriers for overseas students to find a job in Japan, and there are few platforms that support overseas students in their job hunting activities.
As a result, there are many cases of overseas students returning to their home countries without being able to find a job in Japan, while paying for their arrival in Japan and tuition fees at Japanese language schools, universities, and vocational schools.
Global Education Support provides support for international students who are aiming to work in Japan by helping them to acquire qualifications such as Specific Skill 1 and the Japanese Language Proficiency Test, and supporting their job hunting activities.
Course
Become the person of choice!
All customization is OK! We will give you the support you need!
Centralized support for 3 months
For new graduates 10 times course
April-August Enrollment ¥35,000
September -March Enrollment ¥55,000

For job changers 10 times course
¥55,000
You can freely combine from the following contents.
JLPT measures
Specific skill test measures
TOEIC measures
Various test measures
Appropriate test measures
Interview preparation (online interview)
Interview measures (face-to-face interview)
Resume creation support
Japanese language education for family residents
Please contact us first!
What is the "Special Skills" status of residence?
Specific skills is a new status of residence established in April 2019. With the establishment of the new "Specific Skills" status, the ban on employment of foreigners was lifted in "14 types of industries recognized as having a labor or manpower shortage" selected by each ministry.
Unlike the previous status of residence, it does not have to be advanced or specialized, making it easier for more foreigners to work in Japan.
In order to obtain the "Specially Designated Technical Skill 1" status of residence, a foreigner must pass the "Technical Skills Test" and "Japanese Language Test".
Food Bank Kitakyushu
Life Again
A food bank is an activity in which companies and other organizations donate food that can be safely eaten but cannot be put into circulation due to damaged packaging, overstocking, printing errors, etc., and provide it free of charge to facilities, organizations, and needy households in need.
If you are in need of food, please consult with us.