Service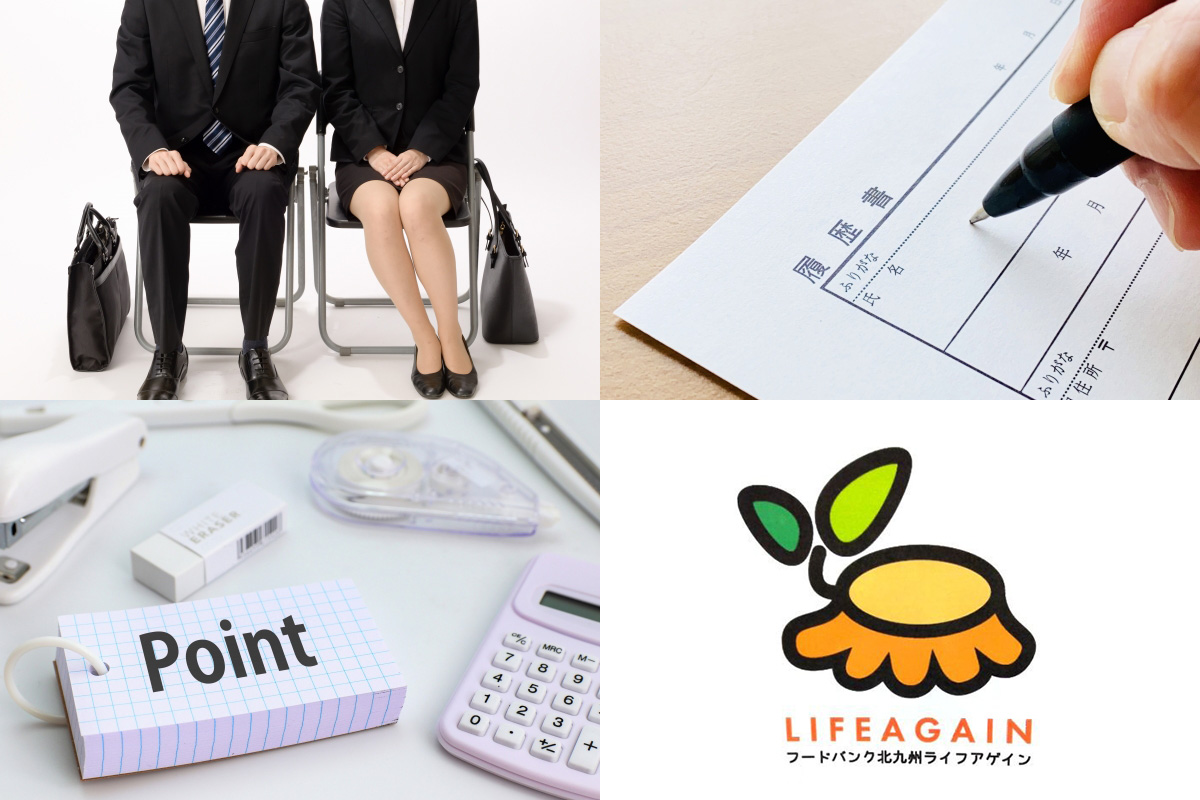 Education
We provide support for international students who are aiming to work in Japan by offering courses to acquire qualifications for Specific Skills 1 and the Japanese Language Proficiency Test, as well as support for job hunting activities.
We will also provide life support such as expanding the possibilities of job awareness for overseas students through business experience at stores that we will develop in the future, following up on visa applications, and introducing local food banks.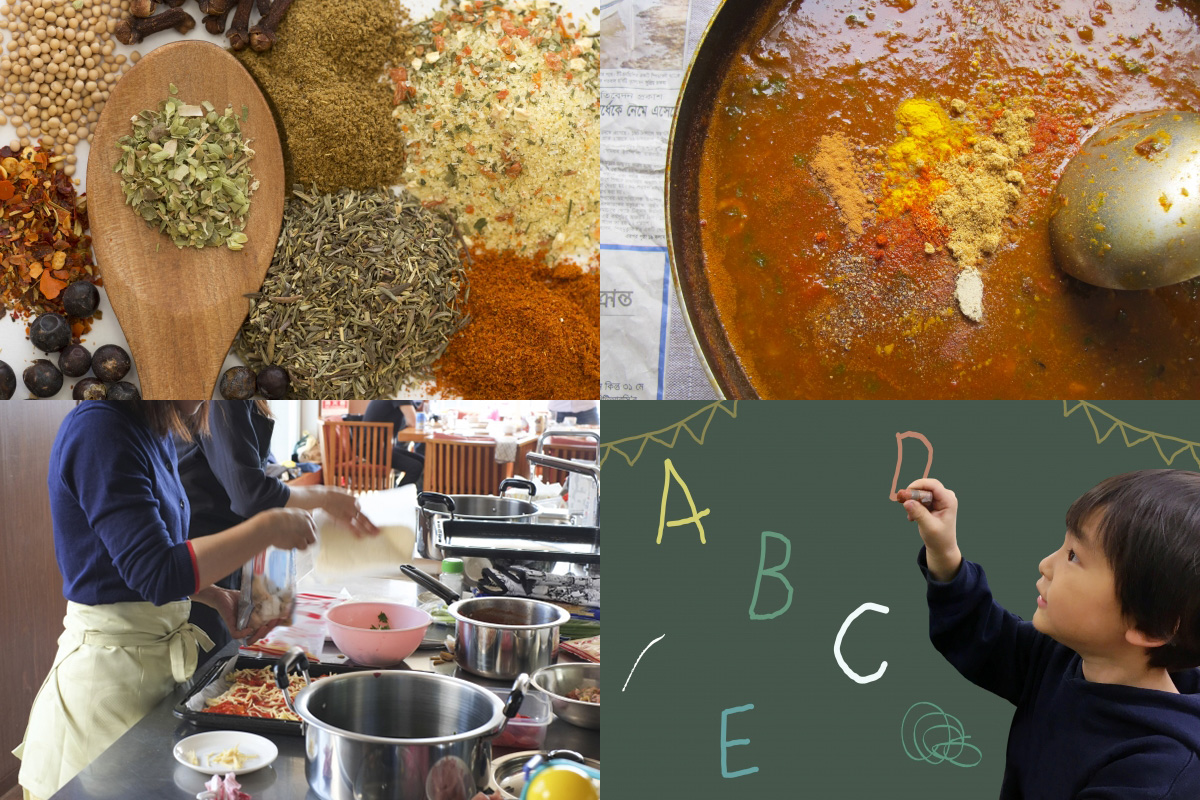 Community, intellectual, and cultural exchange
We aim to make this a place where overseas students and local residents can get to know each other, as well as a tourist attraction with a global appeal.
Multinational festivals and events will be held to provide opportunities for children and overseas students to learn about each other's culture and language, and to develop an international outlook.
Purpose of Establishment
Currently, Japan's demographic structure is characterized by a declining birthrate and an aging population, and the hollowing out of the workforce necessary for the economy is occurring. According to the Census of Population by Age Group, the aging rate is expected to reach 40% by 2025, making the future of the Japanese economy even more uncertain. Under these circumstances, the number of foreigners residing in Japan has been increasing year by year, reaching approximately 2.93 million at the end of 2019. Here in Kitakyushu, as of May 2019, there were 2,730 overseas students, including 1,031 from China, 784 from Vietnam, and 417 from Nepal, and many overseas students are working hard to balance part-time jobs with their studies in order to work in Japan.
The number is increasing every year. I believe that it is important to have a complementary demographic structure between Southeast Asia, where domestic industry has yet to develop and where young, talented students have serious difficulties finding employment, and Japan, where there are few young people and a chronic labor shortage.

I have been involved in the education and daily life of overseas students, and have closely felt the environment they are in and what they are carrying, and have been close to them and supported them. In particular, there is a very high barrier to employment for overseas students, and many schools do not have a platform to support overseas students in their job hunting activities. In many cases, overseas students return to their home countries without being able to find a job, even though they have paid for their arrival in Japan and tuition fees at Japanese language schools, universities, and vocational schools.

Japan is facing a major issue of regional decline due to the declining birthrate and aging population. In order to revitalize and revitalize Kitakyushu City, we believe there is a need to discover new values and build connections and new communities. It is also important to expand local and multigenerational exchanges with people of many different nationalities and to foster new ways of thinking and values in the children who will be the leaders of the next generation as we move toward a global Japan.

When I think about the future of Japan and the creation of local communities, I would like to lead to measures to revitalize shopping malls and tourist attractions in a multicultural environment.
We have also decided that we would like to develop from Kitakyushu to the rest of the country as an organization that provides support to foreign students who want to work in Japan, including support for acquiring the qualifications for the revised Immigration Control and Refugee Recognition Act and the Japanese Language Proficiency Test, which were established to address the serious shortage of human resources in Japan, as well as support for recruiting activities.
Corporate Outline
Name of Organization

global education support
Location

〒805-0019
2-15-23 Central, Yahatahigashi-ku, Kitakyushu City, Fukuoka Prefecture
TEL
Date of Establishment

April 13, 2021
Purpose of establishment

It was established with the idea of ​​discovering new value toward global Japan and expanding new connections and communities through support for overseas students and regional revitalization projects.
Type of business

Rental of goods to support those who wish to work, and support for the business of selling domestic and foreign products.
Education business, etc. to support overseas students wishing to work
roject to revitalize the shopping district by holding various multinational events
Support for regional cooperation and intergenerational exchange (language, food culture, etc.): Multicultural coexistence promotion project
Shop Information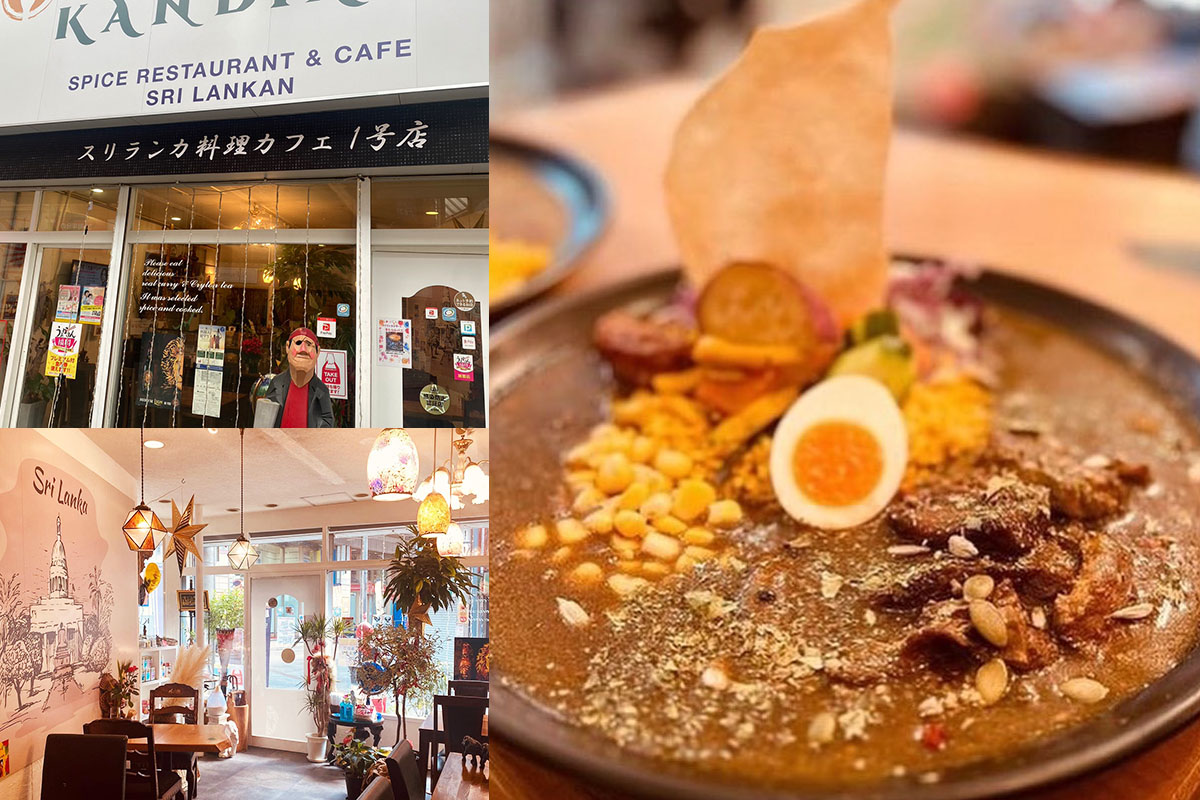 KANDYAN

SPICE RESTAURANT & CAFE SRI LANKAN

It is a Sri Lankan restaurant with plenty of spices that are good for the body.
Shop Name

KANDYAN
Location

2-15-23 Central, Yahatahigashi-ku, Kitakyushu City, Fukuoka Prefecture
TEL
business hours

Monday / Tuesday store holiday
Wednesday – Sunday 11:00-16:00
* Evening hours are available by reservation.

Fscone

Freshly baked scones shop

Fscone is a handmade freshly baked scone shop. Business days and hours are announced on Instagram.
Shop Name

Fscone
Location

2-19-9 Central, Yahatahigashi-ku, Kitakyushu City, Fukuoka Prefecture
TEL

093-883-8900/KANDYAN (Proxy phone)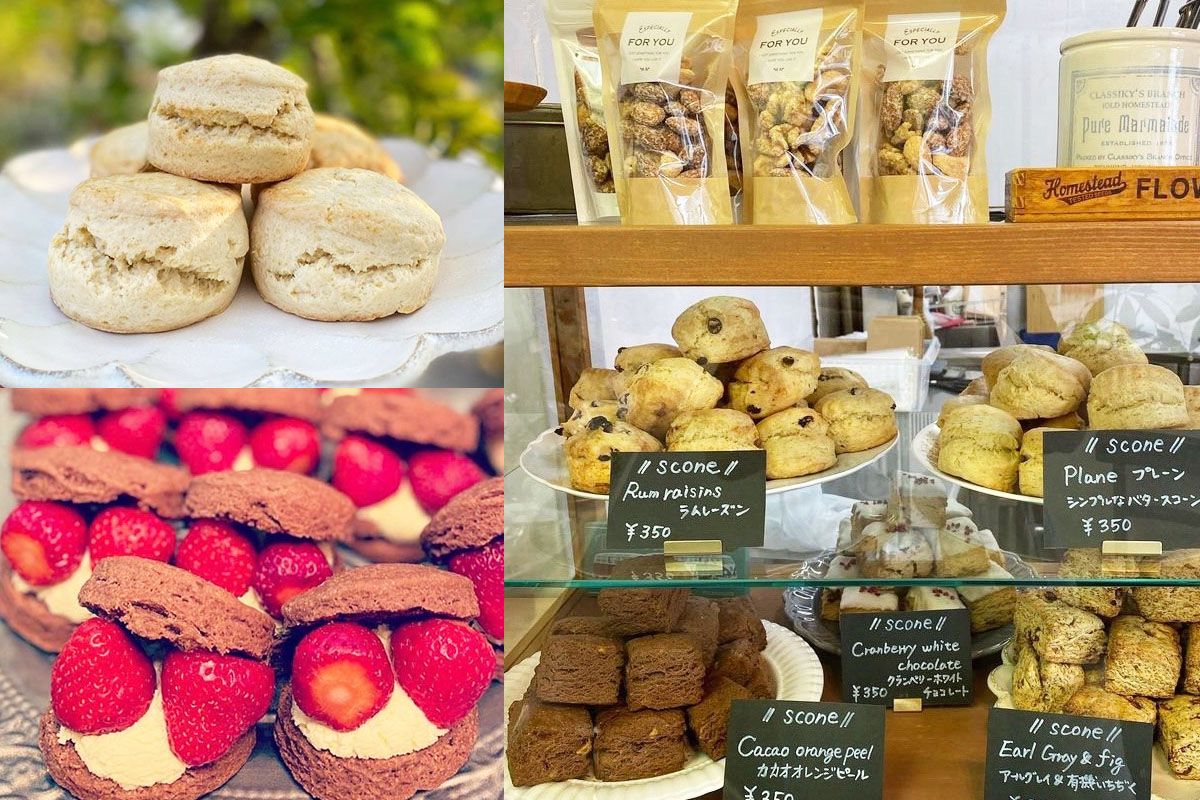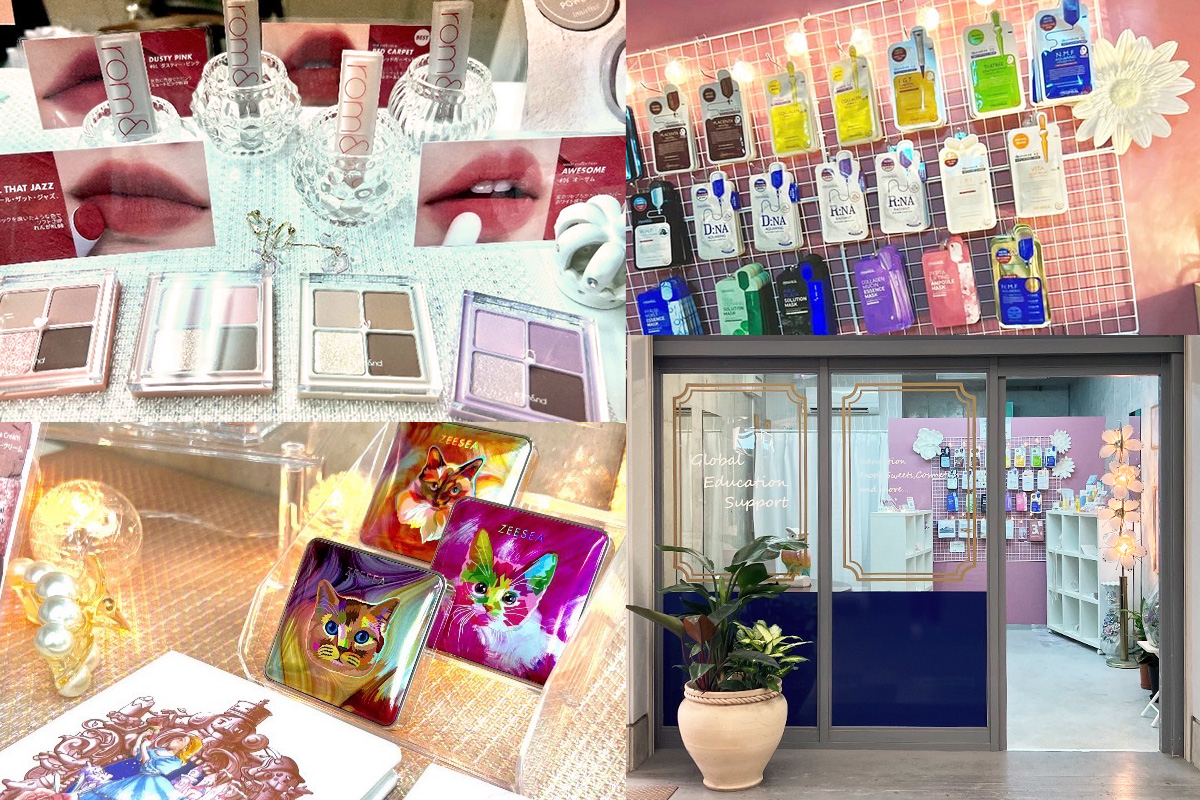 Nyao Cosme

ニャオコスメ

We have a lineup of slightly unusual products mainly Asian cosmetics.
We also have a lot of cute masks.
Shop Name

Nyao Cosme
Location

Saint-Louvre 104, 1-3-18 Golden, Kokurakita-ku, Kitakyushu City, Fukuoka Prefecture
TEL

093-883-8900/KANDYAN (Proxy phone)